Your premier resource for business and intellectual property law
Our Mission
________
At Daniel Ross & Associates LLC, we pride ourselves on being your premier and affordable legal resource for businesses. Headquartered in Cleveland, OH, our talented staff has provided high-quality business law services to entrepreneurs, start-ups, and scale-ups since January 2016.
Very friendly, broke down my inquiry into layman's terms that I could personally comprehend. Fast response time with questions I had in regards to a business structure.
I will work with Daniel Ross and Associates going forward.
We pride ourselves on communication, education, a quick turnaround time, and the ability to make house or office calls to best serve you.
As a new or emerging business, we can provide you with the documents you need to succeed.
Operating Agreements & Corporate Bylaws
Master Service Agreements
Employee and Contractor Agreements
Key Employee Golden Handcuff Incentives
Read our latest articles and learn about starting and running your business.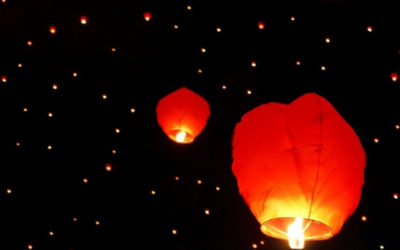 We'd like to share this trademarking example from recent news headlines. The Cleveland Metroparks Zoo started an Asian Lantern Festival in the summer of 2018 and has continued offering the event on an annual basis since 2018. The Pittsburgh Zoo is now also embarking...
read more
"Dan is always available, insightful, and educational. He's been integral in a number of company projects. Trademarks, contracting – he does a lot, and he's a great asset for our business and legal interests."
Vinny Maculaitis, Client
Vice President Marketing, Montrose Auto Groups; Vice President, PM International (FitLine / BeautyLine)
Daniel Ross & Associates provides nationwide service in trademark and copyright matters.
We proudly serve Cleveland and Northeast Ohio for all other business needs.
We look forward to hearing from you! Please reach out by phone, email, direct message, or even text, and we will be in touch with you shortly.