Whether you are starting a new business or scaling an established enterprise,
we help ensure the legal framework is in place to support your operations.
What may seem like a superfluous formality today
can result in legal disputes between associates and the government 
without comprehensive legal documents in place.
Daniel Ross & Associates helps you file to operate a business, obtain an EIN or Tax ID Number, apply for business insurance, make an S-Election, and much more.
We walk you through the various legal forms your business can take, the liability and tax implications of each, and in which state incorporation/organization will be the most conducive to your business.
Once you decide on an entity, we file the necessary state documents, set you up with an EIN, and help you devise a game plan moving forward.
Governing Document Drafting
Bylaws and operating agreements are the rulebooks for their respective entities – build yours with confidence from the ground up.
We give legal form to your company vision by guiding you through each term and provision of crucial governing documents.
Daniel Ross & Associates includes comprehensive consultations, a drafting and revision process, and extensive follow-up.
Let us help you protect the potential of your business.
"A firm that understands you and treats your concerns respectfully. The Attorney we worked with was knowledgeable, resourceful and inviting. If you're in need of legal services in the Cleveland area and beyond, call Daniel Ross & Associates."
Read our latest articles and learn about starting and running your business.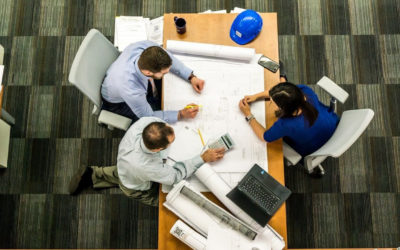 https://youtu.be/62IIJuzOZm8 If you're considering adding a business partner to your company, or you've already got a partner and want to make sure everyone is held accountable, it's important to have the right documents in place...
read more