Your original works of authorship enjoy copyright status
the moment they are created.
However, your copyrights will need to be registered
for full access to federal protection and benefits 
and we can help.
Copyright Registration and Renewal
Daniel Ross & Associates takes care to submit an application for copyright registration along with a copy of your work.
We handle all submissions and correspondence, ensure certificate of registration delivery, and notify you when it is time to renew and extend your protection.
Registration benefits your copyright through federal policing and access to the federal district court system.
Once you have your copyright registered, we work with you to protect it.
Protect your registered copyright against infringers by issuing cease and desist letters, filing a lawsuit, negotiating a settlement, and litigating to preserve your exclusive rights.
Daniel Ross & Associates will be with you every step of the way.
Let us assist you in registering or protecting your copyrights today.
"A firm that understands you and treats your concerns respectfully. The Attorney we worked with was knowledgeable, resourceful and inviting. If you're in need of legal services in the Cleveland area and beyond, call Daniel Ross & Associates."
Read our latest articles and learn about starting and running your business.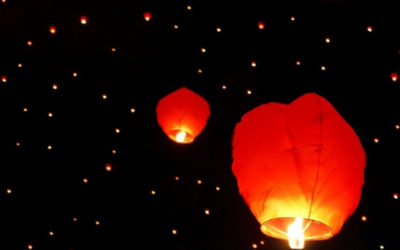 We'd like to share this trademarking example from recent news headlines. The Cleveland Metroparks Zoo started an Asian Lantern Festival in the summer of 2018 and has continued offering the event on an annual basis since 2018. The Pittsburgh Zoo is now also embarking...
read more